Kanvas
Bringing Outsider Art Inside
KANVAS is a curated online organization dedicated to showcasing and integrating the works of artists with developmental disabilities(i.e. Cerebral Palsy, Down Syndrome and Autism) in the mainstream art world. By developing exhibits, a collection of high-end stationery and home goods based on the works of the artists, KANVAS will also augment both the income of artists and the organizations that support them. This is a process, in which the artists become independent, socialize by themselves, and furthermore, produce the society, in which handicapped can be properly recognized and respected as praise-worthy artists.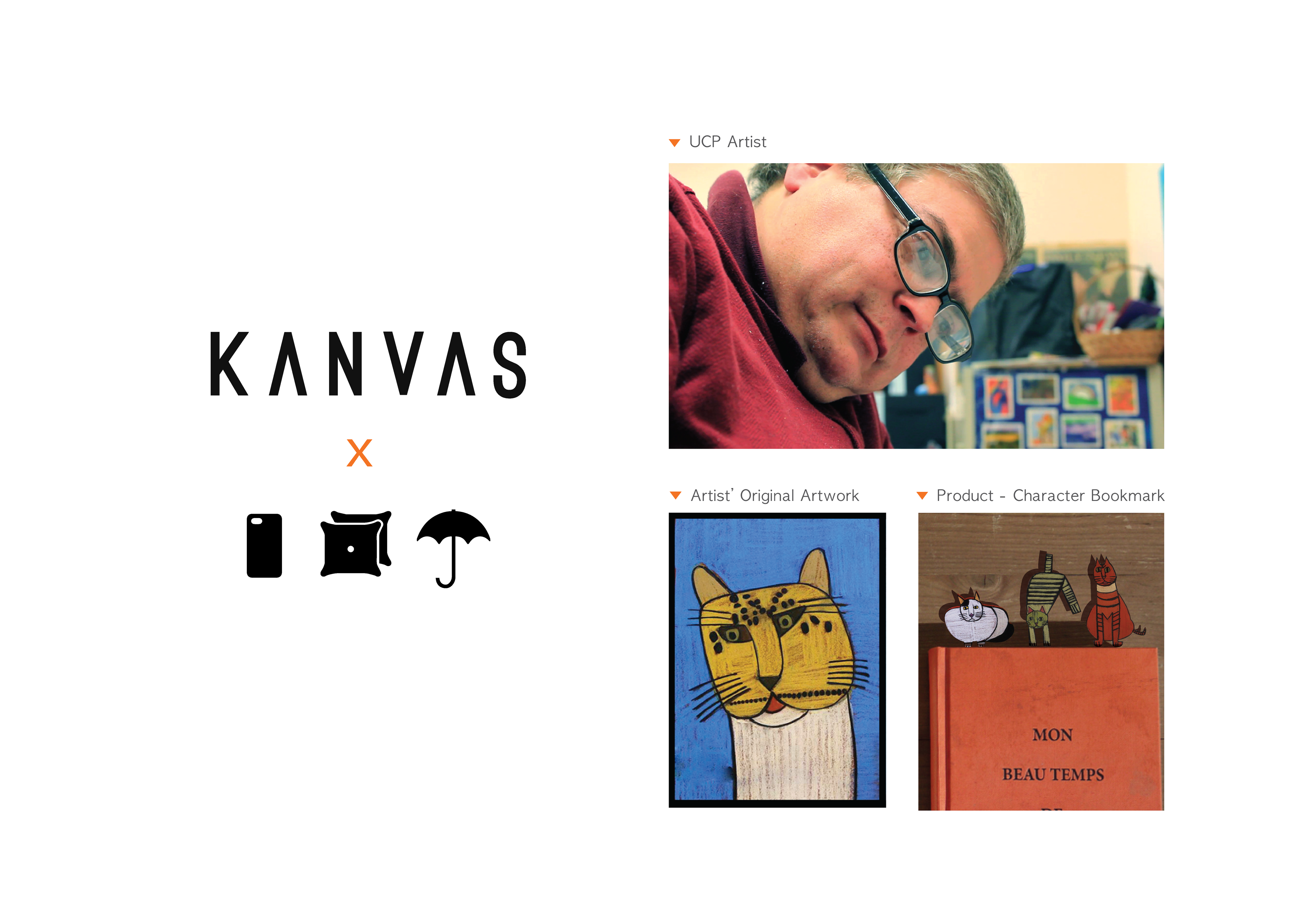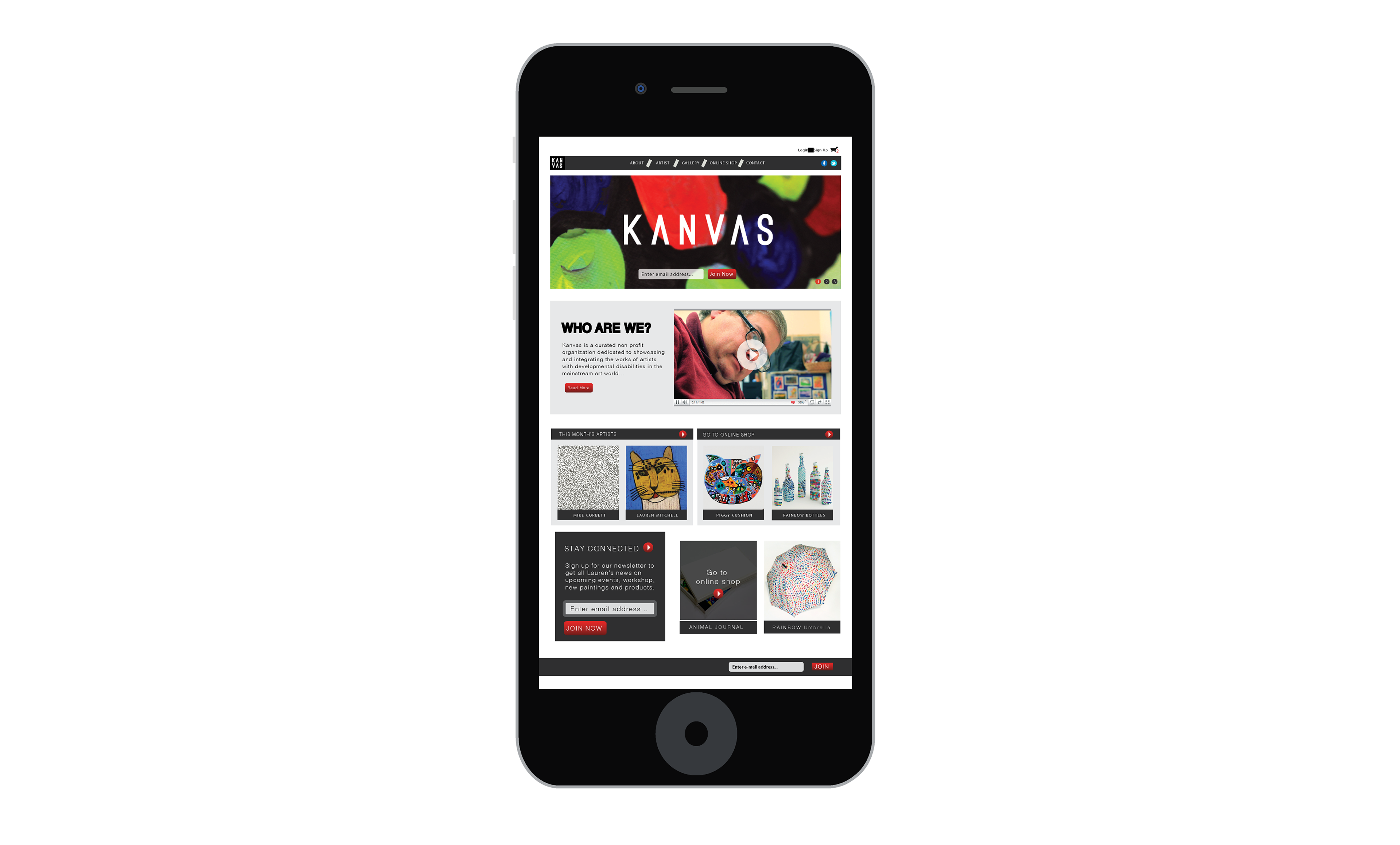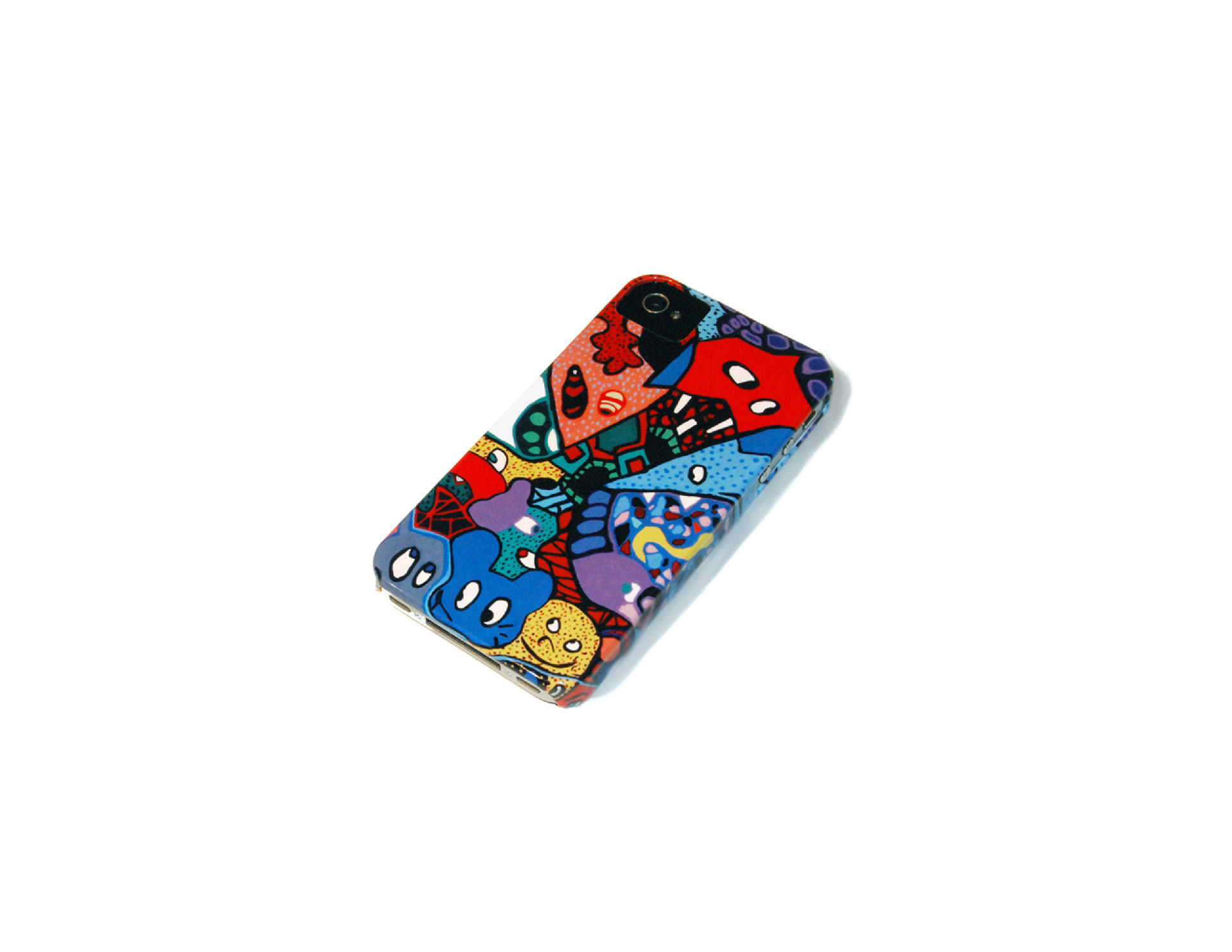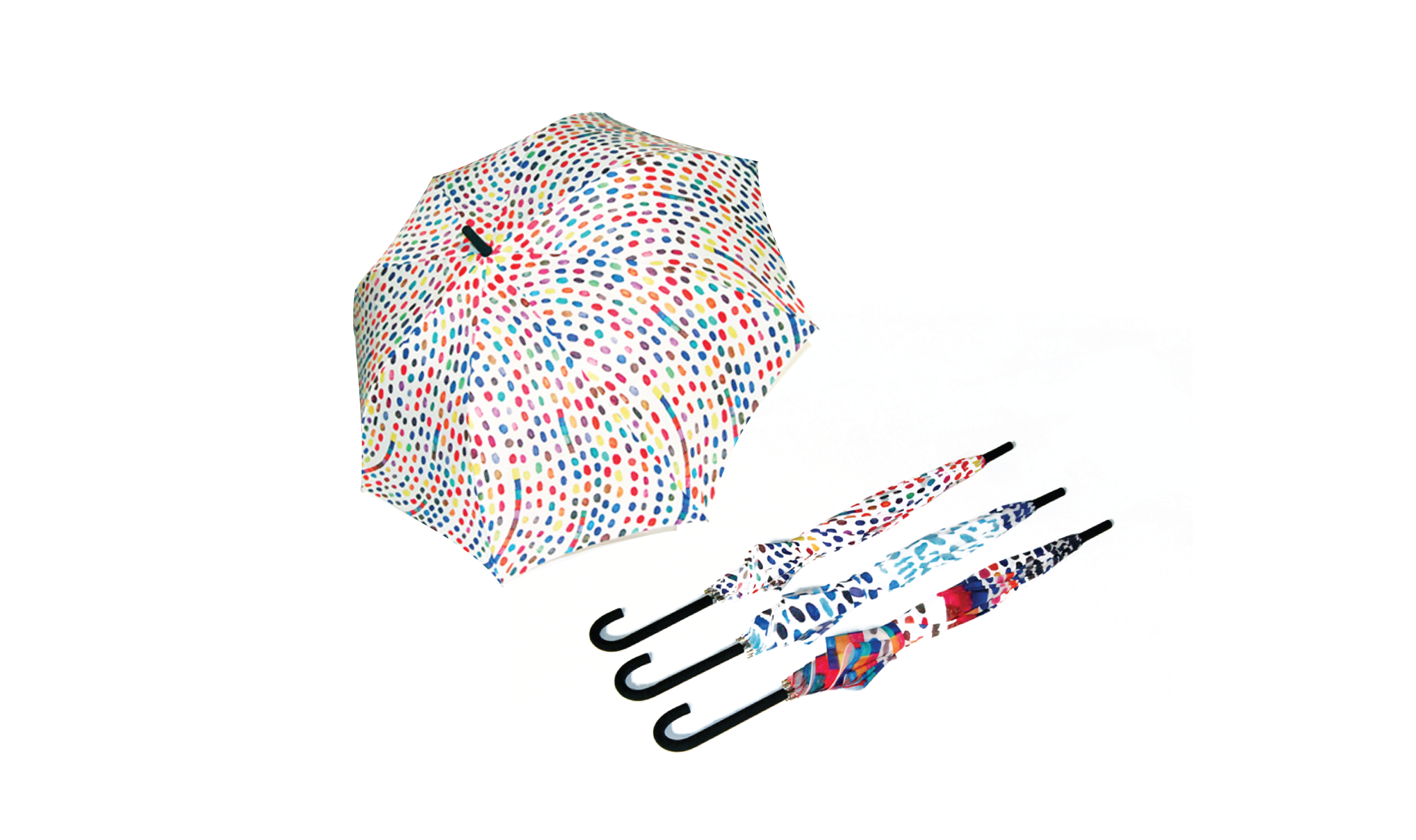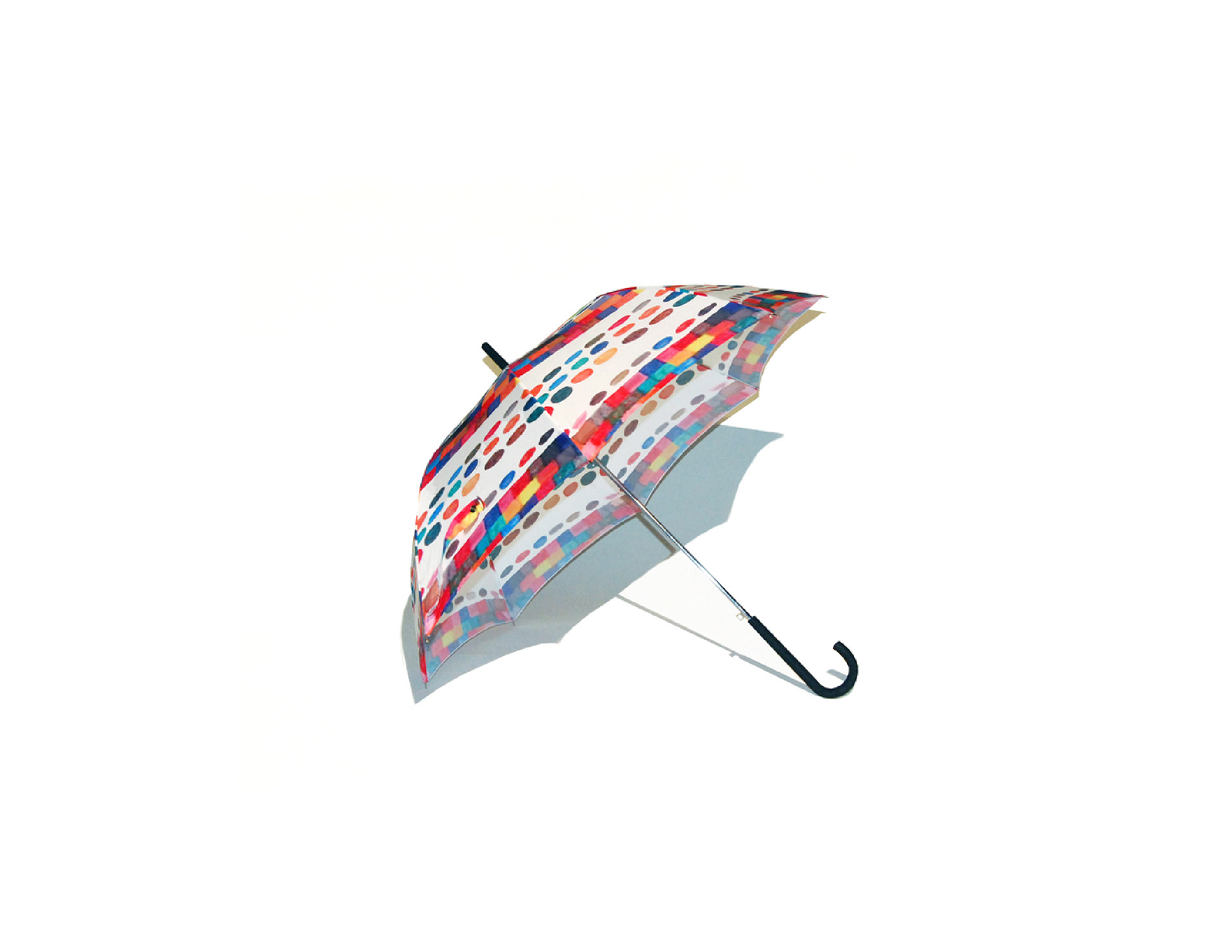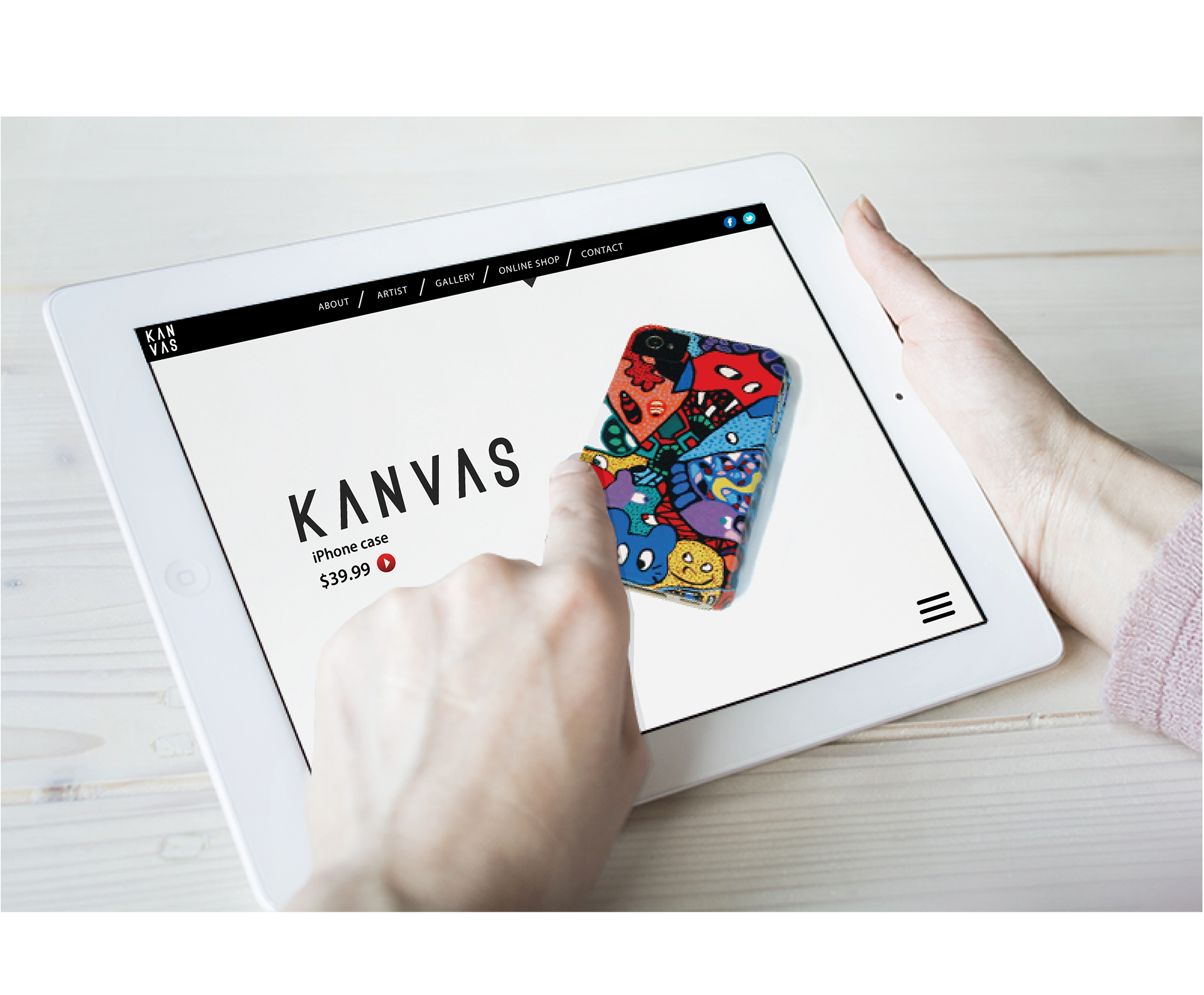 Kanvas Promotional Video
http://www.vimeo.com/40271686
Kanvas starts from 'Can design touch someone's heart?' project. For this project I decided to touch the hearts of staff and clients of United Cerebral Palsy. To show appreciation and support for the UCP staffs, the project has collected photographs of smiling faces of clients with their messages of what they think about staffs. Four posters (36"x60") were on display in windows along 122 East 23rd Street and distributed 150 cookies to staffs.